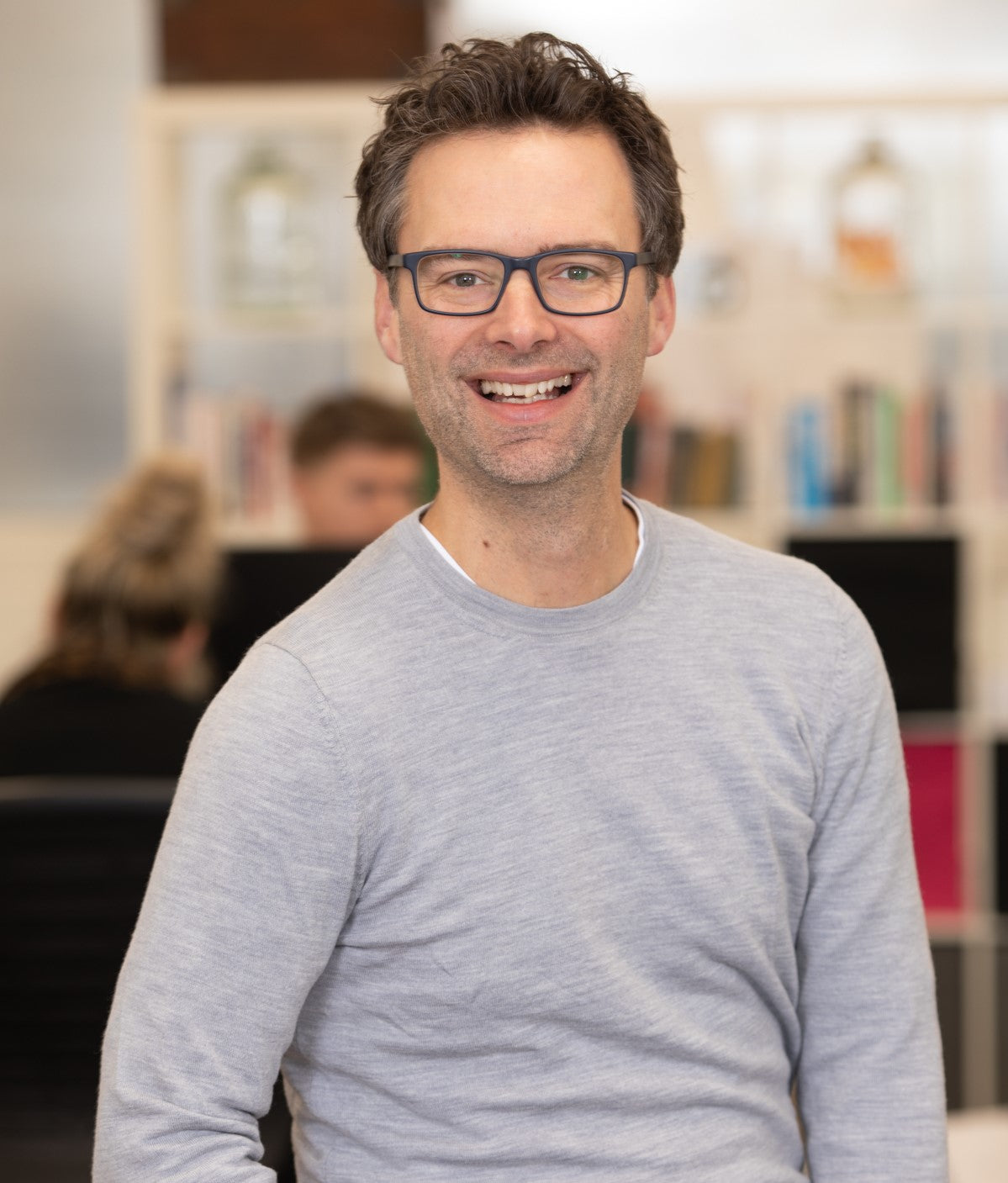 Tom Pellereau
Tom is the founding CEO of STYLIDEAS and lifelong inventor. His first invention was a 'dismantle-abra', a dismantling candle stick for his grandmother, made aged 10. Tom went on to make his inventive dreams come true, winning the 2011 BBC The Apprentice and created the world's first curved nail file. From tinker to business founder, Inventor Tom is now a leading mind in the beauty industry.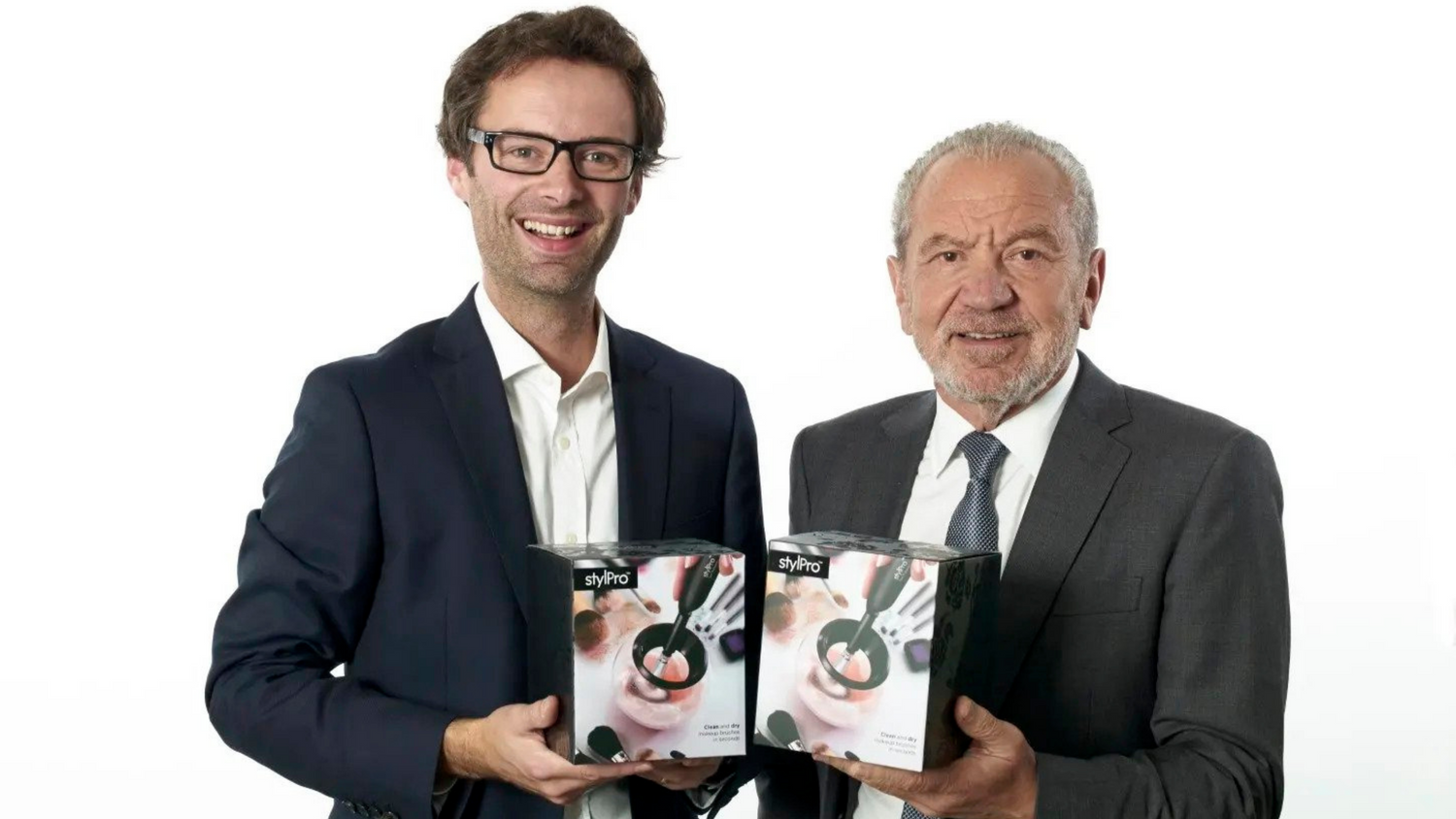 BBC's The Apprentice
After years of creating, consulting, and pitching, Tom needed someone to back his ideas wholly. He applied for the UK's BBC The Apprentice in 2011, to try and win over self-made billionaire Lord Alan Sugar. Tom a.k.a 'Mr Notebook' won the competition, becoming Lord Alan Sugar's first business partner and STYLIDEAS was born.
See Tom on The Apprentice here: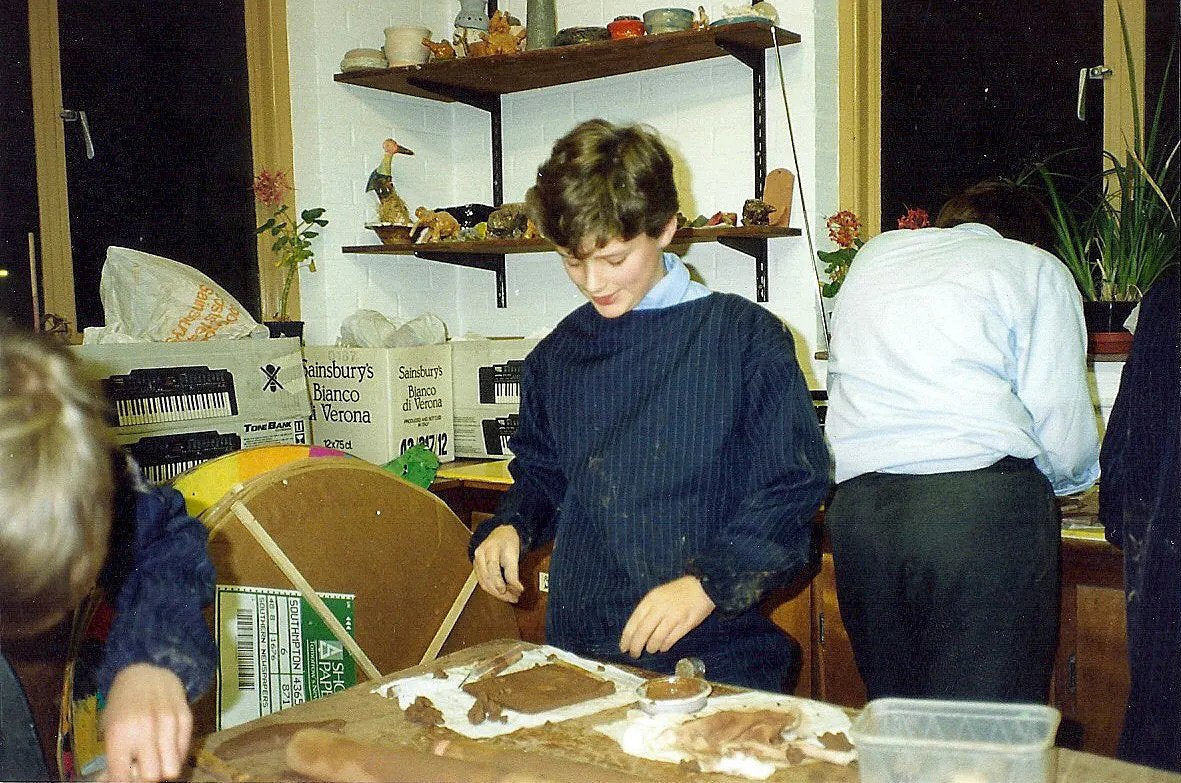 Tiny Tom to CEO
Tom is a London born engineer and entrepreneur. Since the age of 4, Tom has been gluing and pursuing infinite inventions. Tom has always struggled with Dyslexia, edging him from the world of words and pushing him towards the world of things. His grandfather had a workshop, which as a child filled his days with invention and creativity. From small boats and candle sticks, after graduating from university with a degree in Mechanical Engineering, Tom took his ideas to the world. Left baffled at the vision of his sister filling a curved nail with a straight board, Tom created simple genius. The world's first curved nail file. Inventor Tom then pitched his invention to 2 leading pharmacy outlets and saw his first creation on UK and international shelves.
Check out Tom's latest invention:
STYLPRO Spin & Squeeze Makeup Brush and Sponge Cleaner
Regular price
Sale price
£39.99 GBP
Unit price
per
Sale
Sold out
Share
View full details